Our strategies for growing a innovative Mecklenburg County are:
Make it easier for new businesses to succeed and existing businesses to flourish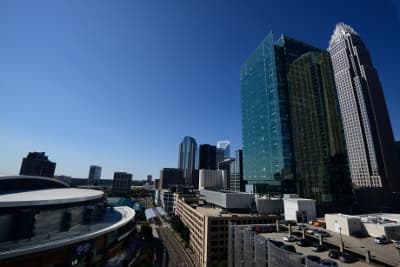 Broaden economic development efforts to include supporting entrepreneurship and small businesses through coordinated educational institution, investor and local government programs.
Simplify existing development review and approval processes to make it easier for developers.
Help accredited investors to participate in early-stage investing.
Expand efforts to recruit external and local high-growth entrepreneurial businesses that create jobs.
Increase global economic competitiveness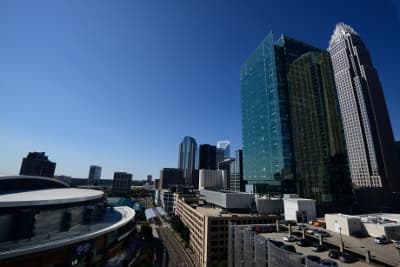 Craft a common, unified message branding the assets and global nature of Mecklenburg County.
Grow available workforce to match employer needs.
Develop an industry inventory to help market the diverse local economy as a hub for healthcare, energy, infrastructure, and technology.
Leverage international business partners to highlight Mecklenburg's Quality of Life.
Promote the redevelopment, reuse, and rehabilitation of declining and vacant properties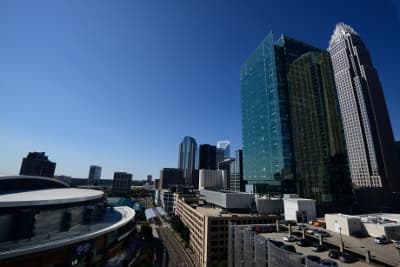 Adjust and adopt local government policies and zoning regulations to provide flexible redevelopment of declining and vacant properties.
Develop a temporary infill strategy (including audit of locations and countywide map) to encourage infill and redevelopment.
Preserve history through the repurposing of older structures and analyze architecture in communities to identify well designed and culturally significant structures.
Support developers' integration of local plans and use of other local government tools.
Promote well-designed, artistic, and iconic structures in developed areas.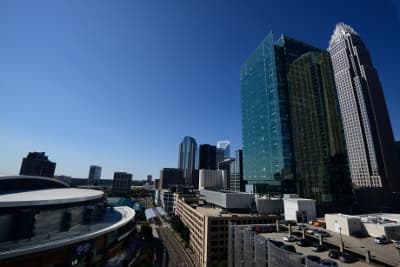 Encourage private investment in fiber optic networks to promote and brand the community as an early adopter and supporter of innovative technologies.
Expand student and staff access to, and use of, technology-based educational services for career development.
Incorporate Smart City development across the government, private, and academic sectors in Mecklenburg County, embedding digital technology.
Identify and reduce barriers to fiber optic and technology-related expansion.
Secure broadband expansion and provide Internet access to all residents of Mecklenburg County, especially those living in under-served neighborhoods.
Work collaboratively across public and private sectors to pursue technology solutions for health care, education, public safety, and energy efficiency.
In our local communities, older commercial buildings surround Uptown Charlotte and central parts of local towns in the County, such as Huntersville. As a result, aging commercial structures may provide opportunities for rehabilitation and reuse. The combination of older commercial structures near areas of high job density, like center city Charlotte, allow for a center of innovation. This phenomenon is seen in many communities throughout the country. The areas southeast and northwest of center city Charlotte have been called the area's Applied Innovation Corridor.
Related Principles
Related Plans and Programs