Our strategies for growing a welcoming Mecklenburg County are: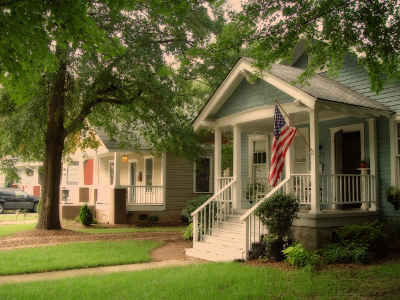 Increase residents and business owners/occupants participation in neighborhood public safety programs.
Increase collaboration and communication between law enforcement and neighborhood organizations violence prevention plans and improved response times.
Support safe walking and biking by focusing on education, infrastructure improvements, and enforcement.
Increase access to community-based arts, science, and history education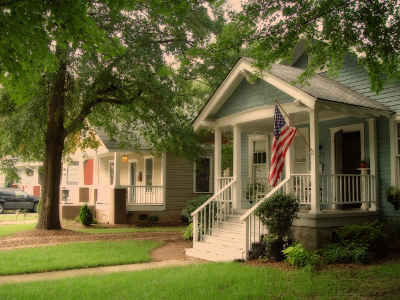 Find additional opportunities to integrate art, STEM, and history in community programs and services.
Ensure stable resources to support cultural trips for schoolchildren.
Provide information about the positive impacts of arts and culture on daily life.
Integrate art into public buildings and parks.
Continue to be an inviting destination for residents, visitors and businesses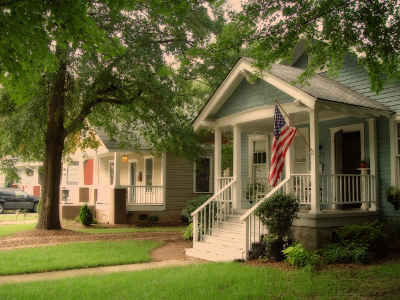 Provide convenient and flexible public transportation options for the traveling public.
Create opportunities to learn and share information about immigrant cultures and unique areas throughout the County.
Build inviting gateways into communities and develop on-street visitor kiosks.
Expand safe and artistic bus shelters and bike racks inclusive of consultation with local historians and community members.
Celebrate and integrate history, culture and diversity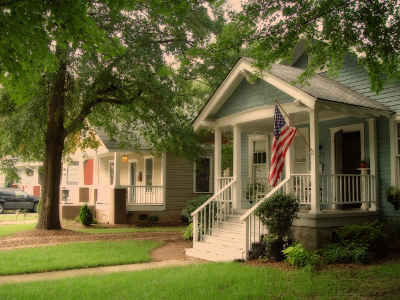 Increase the number of structures and areas of historical significance permanently preserved through public/private partnerships.
Incorporate local history in education (K-12) curriculum, teaching children about their neighborhoods and the community.
Educate people about local history, highlighting preservation opportunities and examples of older buildings that have been retrofitted for re-use.
Host community dialogue around history and cultural diversity in Mecklenburg County.
Commission artists to tell community stories in a contemporary way that serves as a discussion point, both historically and surrounding our growing immigrant population.
Overall, 15% of households within Mecklenburg County participate in arts and culture activities sponsored by the Arts and Science Council. However, that number does not tell the whole story. Within the County there is a large difference in participation in these events based on neighborhoods. The ASC Culture Blocks program targets the areas of the County with the lowest participation.
There has been a recent uptick in overall crime, particularly in robberies, vehicle thefts and aggravated assaults. Crime for the past several years had been trending down in our community. Property crimes drove this change, with the rate decreasing from 38.5 to 31.8 property offenses per 1,000 residents from 2011 to 2015. As illustrated below, Violent crimes has historically occurred much less frequently than property crimes, yet the rate slightly increased the past few years. Programs like Generation Nation focus on building civic leadership in communities that often face higher crime rates, and provide the infrastructure for more stable and welcoming communities.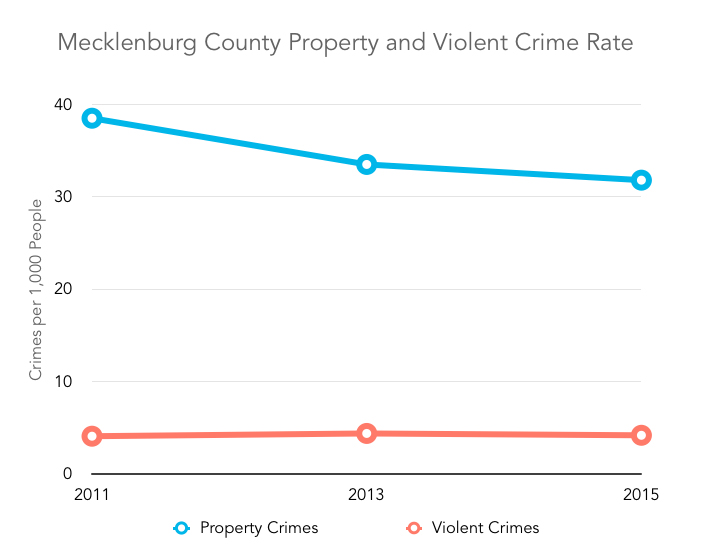 Related Principles
Related Plans and Programs