Livable Meck's mission is to ensure that our community's strengths, rather than its weaknesses, will dominate the story of this remarkable growth.
Livable Meck is bringing together residents, local governments, non-profits and businesses in Mecklenburg County to develop a unified vision that gives voice to our commonly-held aspirations.
Together, these public and private stakeholders have worked to develop a unified plan that presents a community-driven, stakeholder-vetted and local-government-endorsed blueprint designed to support the livability of Mecklenburg County now and in the future.
Mecklenburg County is changing—and we're ready for it.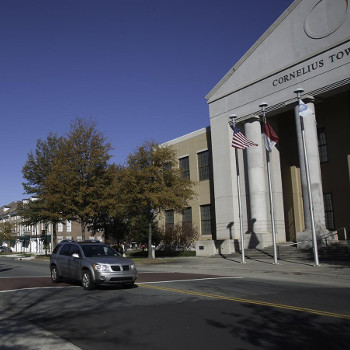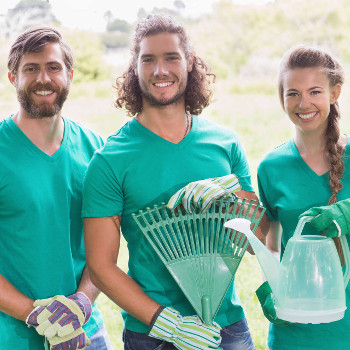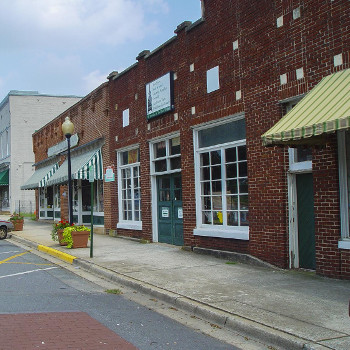 The Livable Meck Team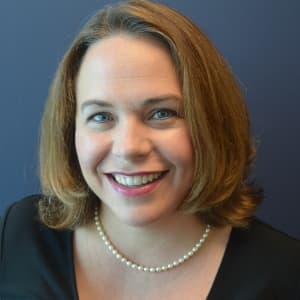 Rebecca Herbert
Community Engagement & Strategy Manager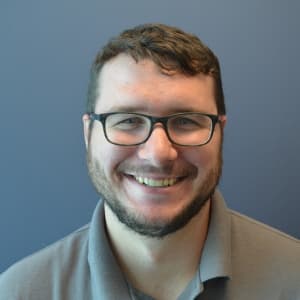 Dylan Kirk
Sustainability Program Coordinator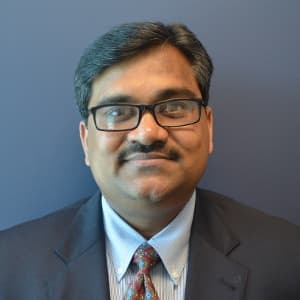 Ebenezer Gujjarlapudi
Director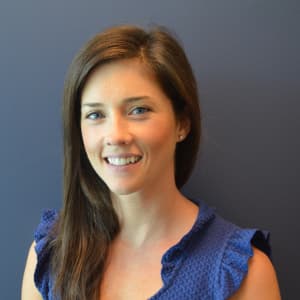 Erin Steele
Outreach Coordinator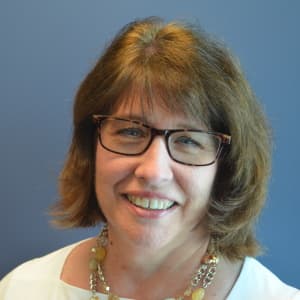 Maia Setzer
Division Director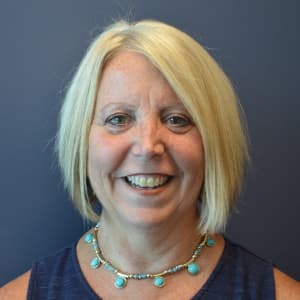 Jeanne Quinn
Administrative Support Supervisor