Livable Meck's mission is to ensure that our community's strengths, rather than its weaknesses, will dominate the story of this remarkable growth.
Livable Meck is bringing together residents, local governments, non-profits and businesses in Mecklenburg County to develop a unified vision that gives voice to our commonly-held aspirations.
Together, these public and private stakeholders have worked to develop a unified plan that presents a community-driven, stakeholder-vetted and local-government-endorsed blueprint designed to support the livability of Mecklenburg County now and in the future.
Mecklenburg County is changing—and we're ready for it.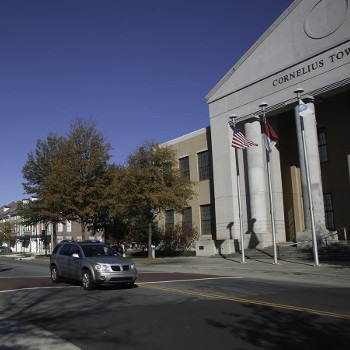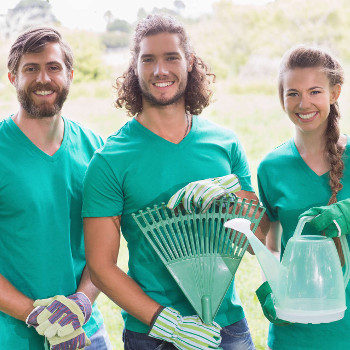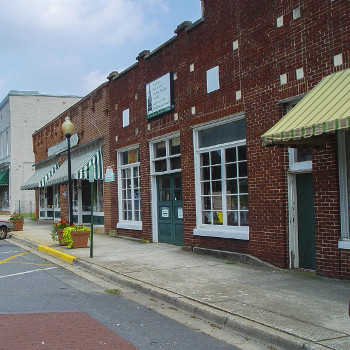 History
In 2012, the City of Charlotte, Foundation For The Carolinas and Mecklenburg County collaborated to consider growth projections and quality of life concerns. This effort was called the Mecklenburg Livable Communities Plan. At that time, one million more residents were anticipated in the Metropolitan Statistical Area (MSA) by 2050. In just a few years, that expectation has accelerated, and we now anticipate one million more residents in the next ten years. In 2015, in anticipation of the accelerated growth, a community engagement exercise was conducted, call 'Voice of the Community'.
The information collected during "Voice of the Community" was synthesized into the new community- wide plan. The plan is organized by eight guiding principles and 39 strategies. Associated with each guiding principle is a set of strategies recommended to achieve this principle. This plan sets the road map for protecting and enriching our quality of life for the next five years. This plan was rename LIVABLE MECK.
The goal of Livable Meck is to leverage resources and knit together talents to meet the challenging demands of this growth and protect the quality of life for all Mecklenburg County residents. The Livable Meck guiding principles, and their associated strategies, serve as a collective road map to ensure our community's strengths, dominate the story of our remarkable growth and sustain us in the future.
2012
Effort begins; community stakeholders engaged
2013
Feasibility study completed
2014
Community vision and guiding principles adopted
2015
Think Tank meetings oCCurred; Livable Meck is rebranded and partner initiatives inventory updated
2017
New business model launched and steering committee expanded
2018
"Voice of the Community" begins partner-based research experience
2019
"Voice of the Community" concludes and a new plan published
2020
Operations adjusted given COVID-19 health restrictions and the changing needs of Partners
2021
Embraced creative methods for collaboration
The Livable Meck Team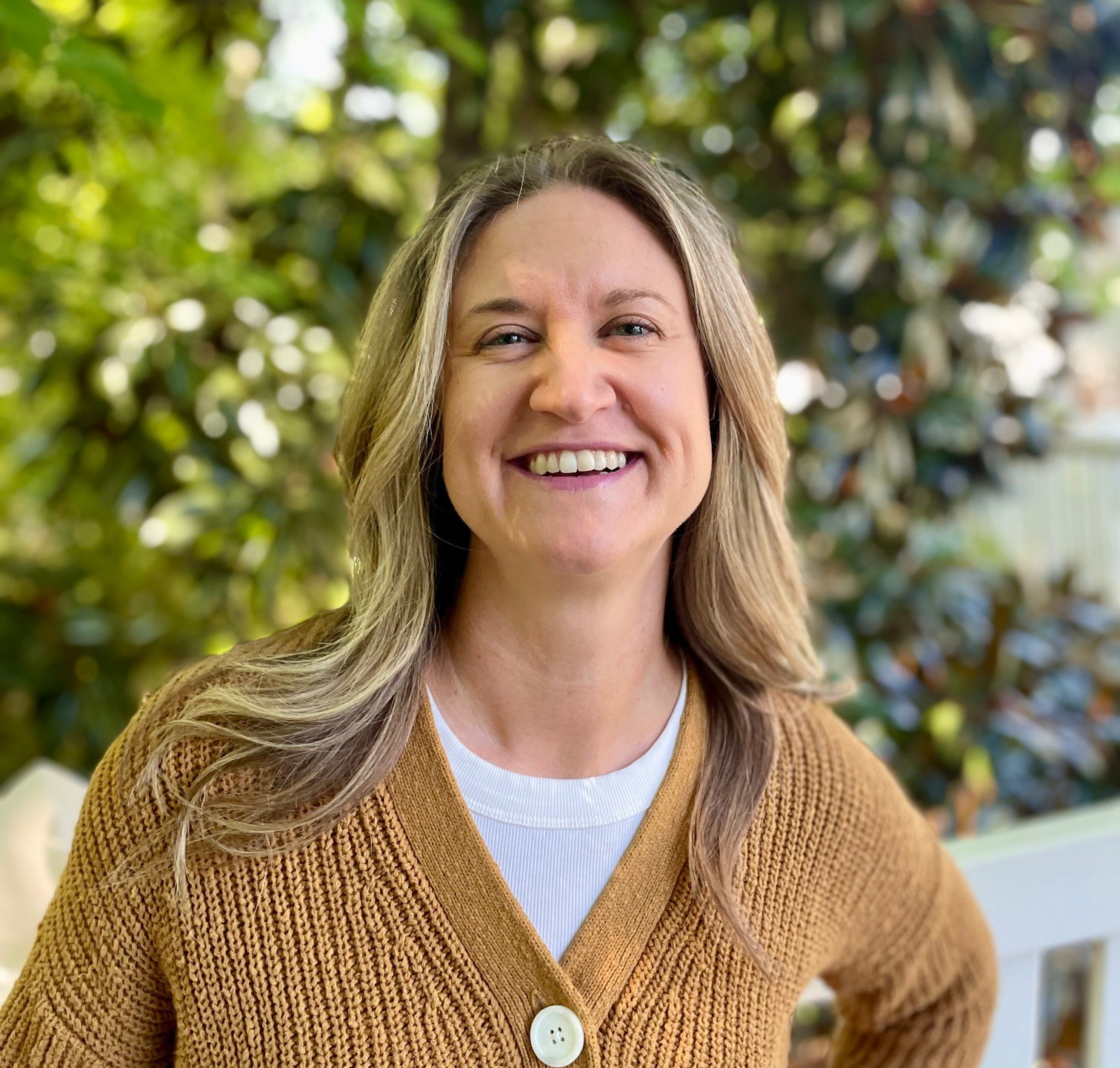 Abby Wyatt
Livable Meck Coordinator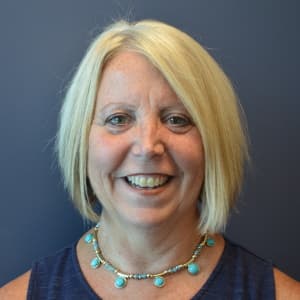 Jeanne Quinn
Administrative Support Supervisor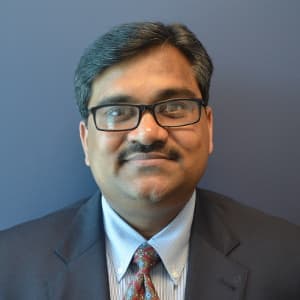 Ebenezer Gujjarlapudi
Director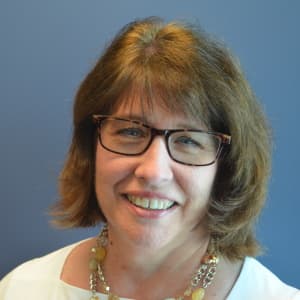 Maia Setzer
Division Director